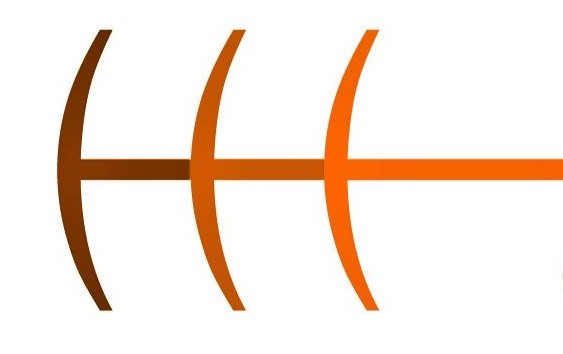 Mineral Exploration Services
Eupene Exploration Enterprises Pty Ltd
Eupene Exploration Enterprises Pty Ltd was established in Darwin in 1980 by Geologist, Geoff Eupene after 10 years of experience in the NT, especially on the preparation of the Ranger Uranium Project for development. EEE has participated in the definition and development of several other NT mining projects. Geoff is a current Fellow of AusIMM, and a member of the Association of Applied Geochemists and the Society of Economic Geologists.
Data Management
Exploration
Field Personnel
Geological
Health and Safety
Surveying
Field Equipment
Summary of Services:
Talk to EEE for advice on exploring for mineral deposits in the NT. We have decades of experience in dealing with local circumstances, regulations, and geological issues. We also have GNSS GPS survey equipment capable of +/-10cm XYZ RMS positioning of drill holes, geological mapping and geophyical surveys, available for hire to experienced operators. Geoff will be unavailable 29th and 30th Sept. just send me an email and I will answer later.
Mineral Exploration Services
All Aspects Mining Tenement Management
Small-Scale Tailored Tenement Management Service
Summary of Services:
Darwin-based tenement consultant working alongside clients,

* Managing tenure and land access obligations
* Focused primarily on NT mineral titles
* Connecting clients with local expertise in associated fields
* Liaison with government departments and related organisations

Mineral Exploration Services
DDH1 Drilling
Provision of Surface and Underground Drilling Services through DDH1 Drilling, Strike Drilling, Ranger Drilling & Swick Mining Sevices
Summary of Services:
DDH1 Drilling offers the following services: Directional drilling targeting multiple intersections or specific working; Large diameter mine service holes; Computerised 3D hole planning; RC / Mud rotary (pre-collars); NQ2 diamond depth capacity 3,500m; HQ diamond depth capacity 2,700m; Reverse circulation to depth capacity 600m; 24/7 drilling and support
Nathan Wyndow
21 Baile Road Canning Vale WA 6155 & 32 Bernoulli Street Darra Qld 4076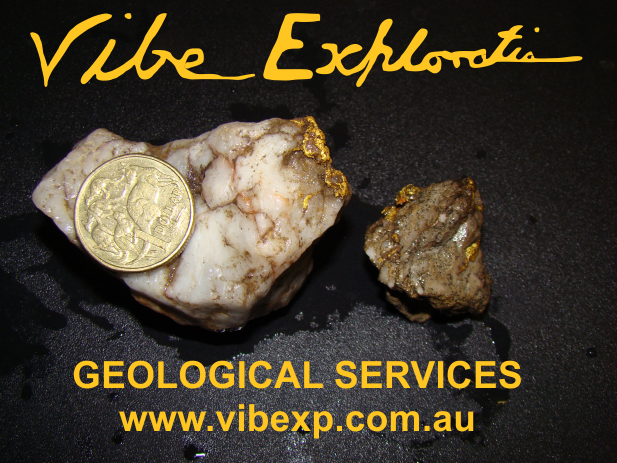 Mineral Exploration Services
Vibe Exploration Pty Ltd
Geological consulting company based in Darwin, Northern Territory, Australia.
Exploration
Geological
Geological
Summary of Services:
Vibe Exploration specialises in gold and lithium (spodumene pegmatite) mineralising systems of the Top End NT. Until further notice, we are not taking any new contracts.
Mineral Exploration Supplier
TERRITORY INDUSTRIAL GROUP
Indigenous owned, Supply Nation Certified Mineral Exploration and general industry Supplier
Assay Laboratories
Drilling
Earthmoving
Environmental
Exploration
Field Personnel
Geological
Geophysical
Health and Safety
Field Consumables
Field Equipment
PPE
Summary of Services:
Supplier of onsite consumables to all facets of industry.rnClothing, embroidery services, Footwear, PPE, Exploration and mining supplies, safety signage, Spill control, drilling bits and muds, First aid supplies, hydration products

Mineral Exploration Services
Mineral Exploration Supplier
Australian Mining and Exploration Title Services
AMETS is an Australia-wide business that specialises in tenement management services for mining and exploration companies. Originating in Darwin and organically expanding across each state of Australia, AMETS provides a wide range of tenement management services to ensure compliance of your assets. The majority of staff come directly from industry which allows us to fully appreciate the challenges companies face with keeping up with the ever changing regulatory requirements. The management of exploration and mining tenure is a specialised field and is fast becoming a preferred option with companies to pass this work onto a qualified Tenement Manager. In light of the expertise, breadth and depth of experience, AMETS provides the mining and exploration industry with an efficient and professional service. Good tenement management is directly related to understanding statutory legislation and policy requirements on how to keep a tenement compliant, as well as a working knowledge of various related legislation pertaining to Australian States and Territories. More and more companies are finding that using a consultant rather than attempting to deal with tenement requirements internally improves their efficiency and cost effectiveness. AMETS can guide you through the reporting requirements and assist you with the compilation and lodgement of all of your reporting and statutory obligations.
Summary of Services:
- Tenement Management- Land Access- Technical Reporting- Mapping and Geoservices- Due Diligence- Drilling Approvals- Professional Data Management